My favorite month has finally begun and within a week it seems I've done more than I have all summer! Nothing feels as good as fall does, the cold mornings turn to bearable afternoons that fall into crisp windy nights. Between the leaves, the fall flavors, and dressing up, there is something for every sense.

I kicked off the month by taking part in the Asbury Park Zombie Walk which, (leave it to NJ) holds the Guiness Record of "Largest gathering of zombies". If I was to return next year I'd remind myself not to have such an elaborate costume as it took away from my experience. But it was still a great time dressing up and having friendly zombie interactions between strangers! And there are conveniently located bars within a block of the boardwalk for when you really can't feel your feet anymore.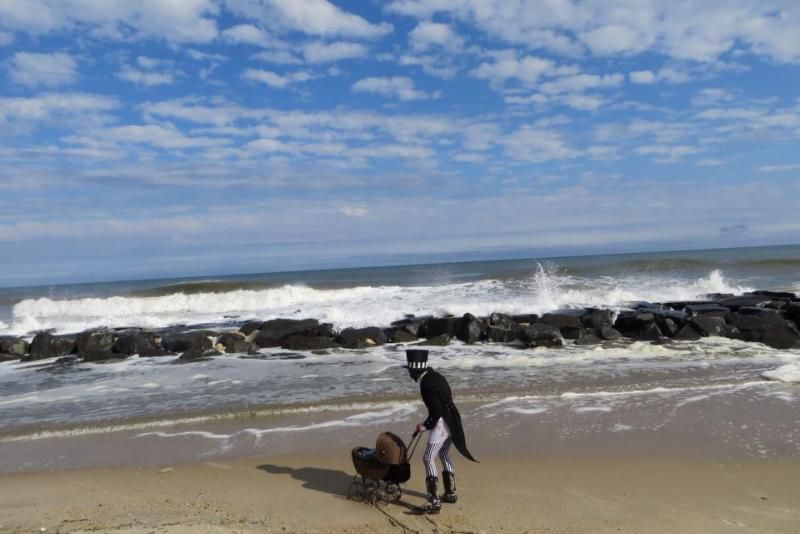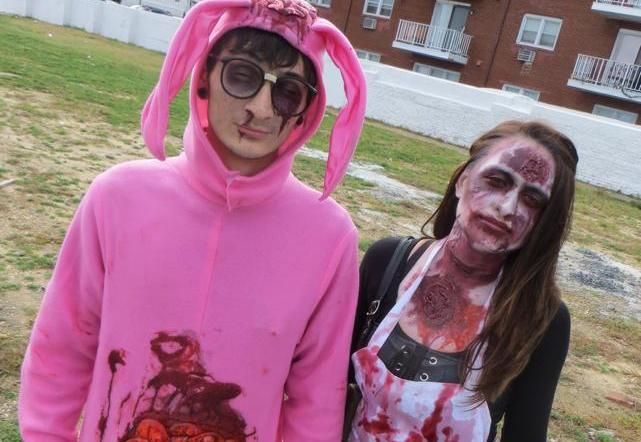 The following day I went to my first wine tasting for
my friend Brenna's birthday at Alba's Vineyard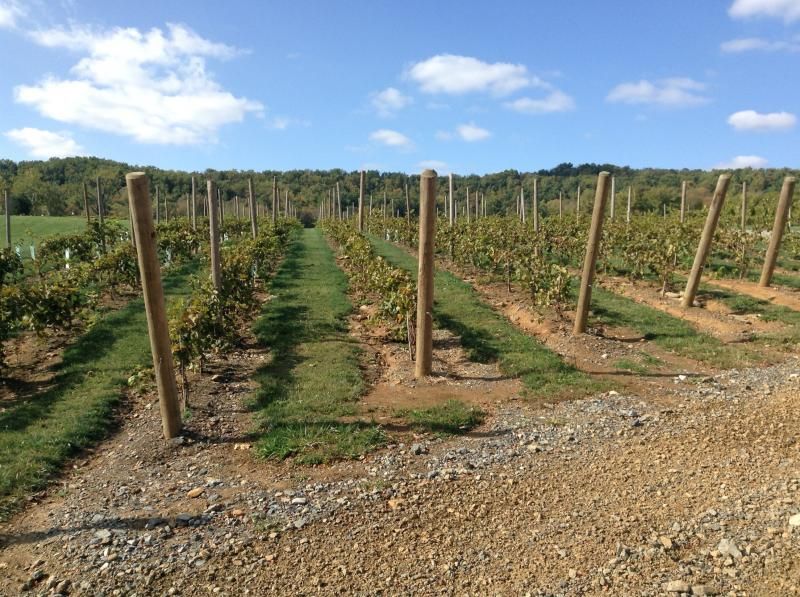 Followed by yet another day off :D so naturally I went pumpkin picking at
Norz Hill Farm
with my friend Bethany. I also bought my first apple cider donuts of the season which were unfortunately not very good.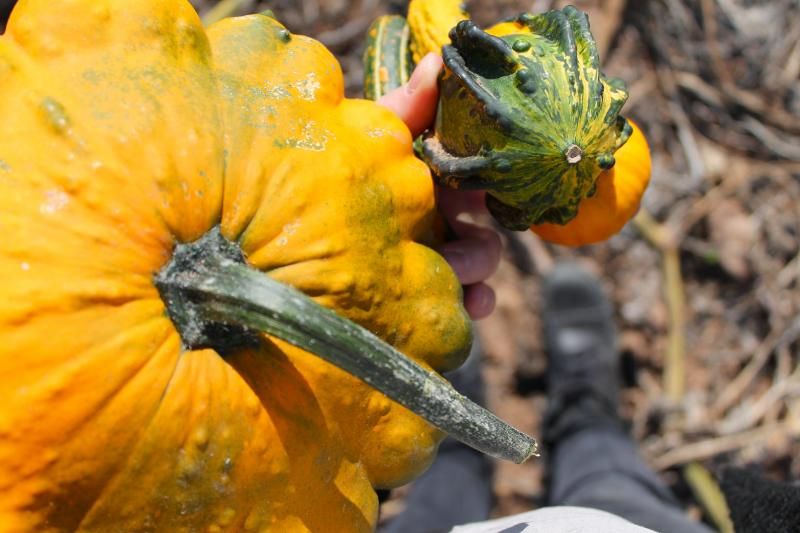 I later met Patti so we could photograph around the "waterfalls" in High Bridge, NJ. I had some fun messing with my camera, I'm still working on the configurations after all this time!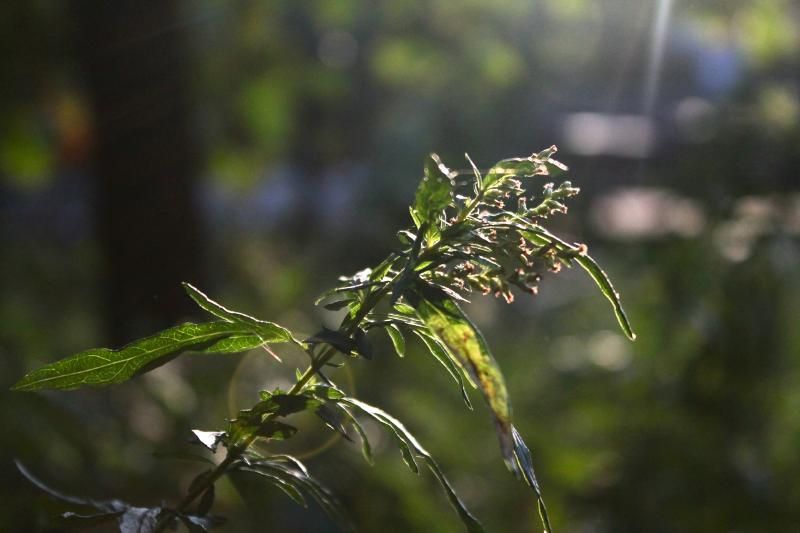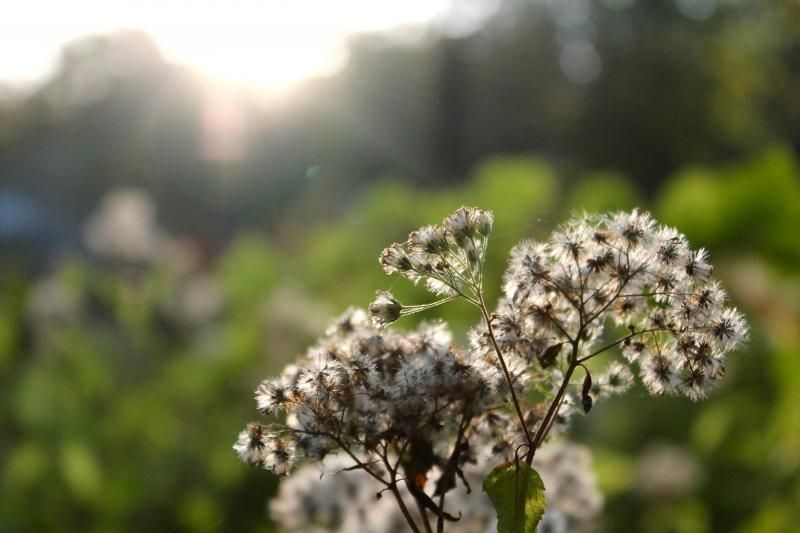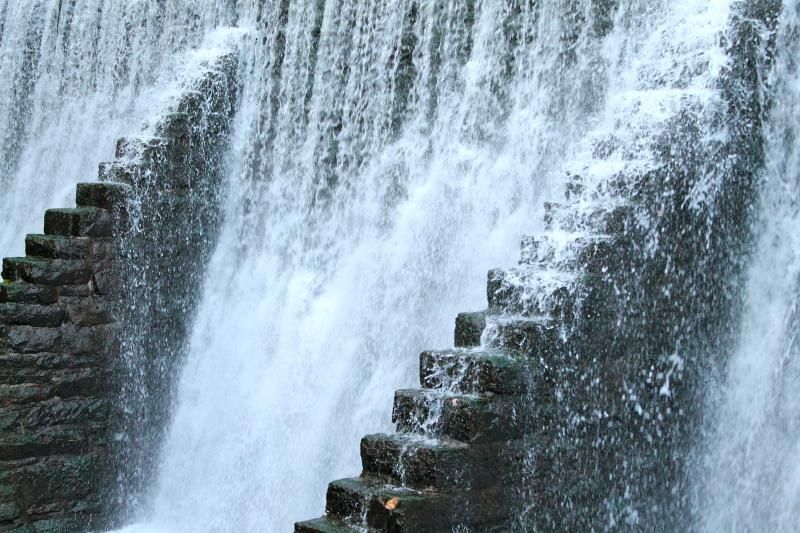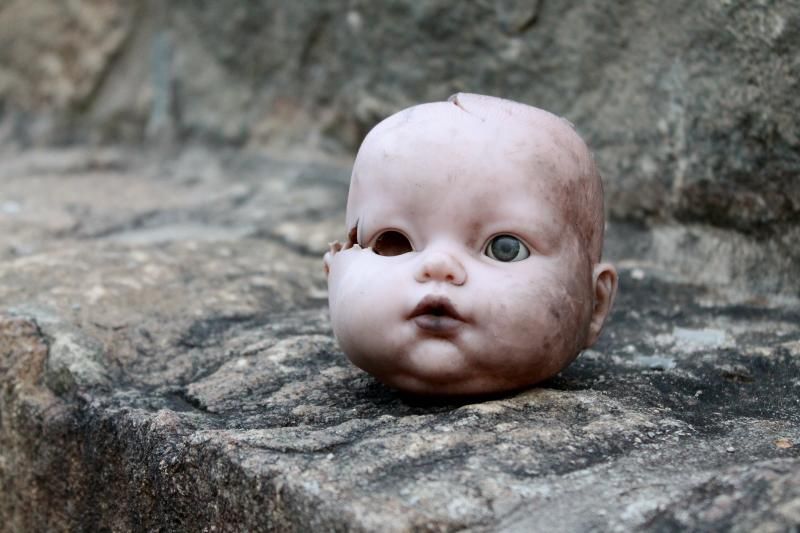 And this is just the first week of October, so I'm looking forward to the rest of it!
This weekend I will actually be working but I plan on visiting the haunted house Brighton Asylum and visiting Jarrett's grandmother. (Not that the two have any correlation ha ha ha.)