As usual my trip to Europe was filled with ridiculous amounts
of ridiculously good food, probably too much wine, & a lot of fresh air.



The Tierpark of Goldau Would ya look at that plumage?



The Tierpark of Goldau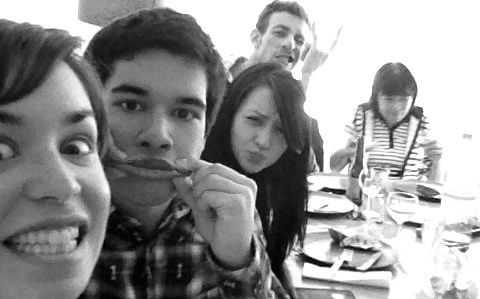 Cousins all together for the first time in years!




Oysters? No problem.




Reflections of Lake Zug




Hoch-Ybrig Perfect day for snowboarding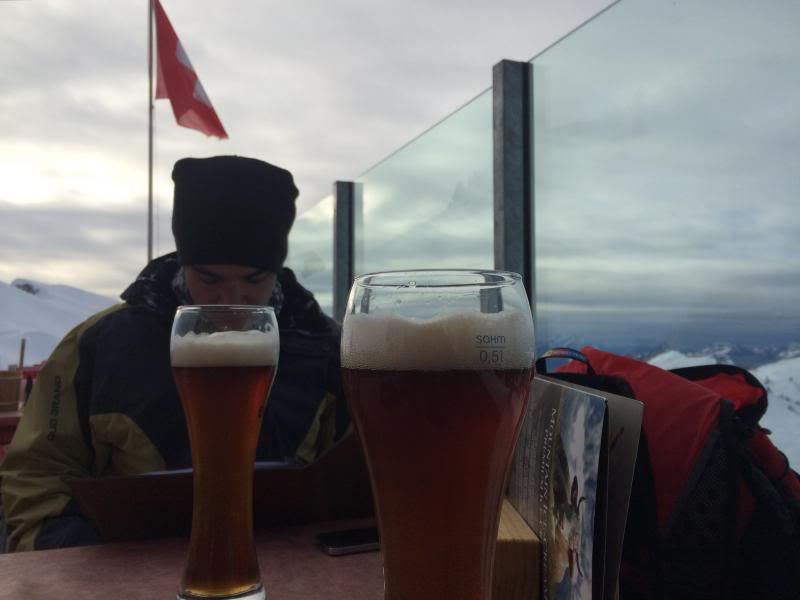 Hoch-Ybrig Enjoying a drink on the mountain with my brother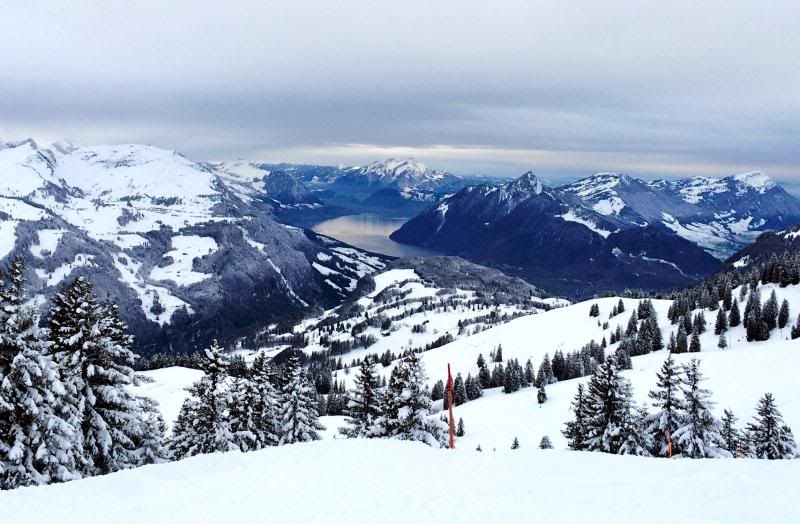 Hoch-Ybrig

Zoo Zürich How cool are these guys? Wish I took a picture of the name tag...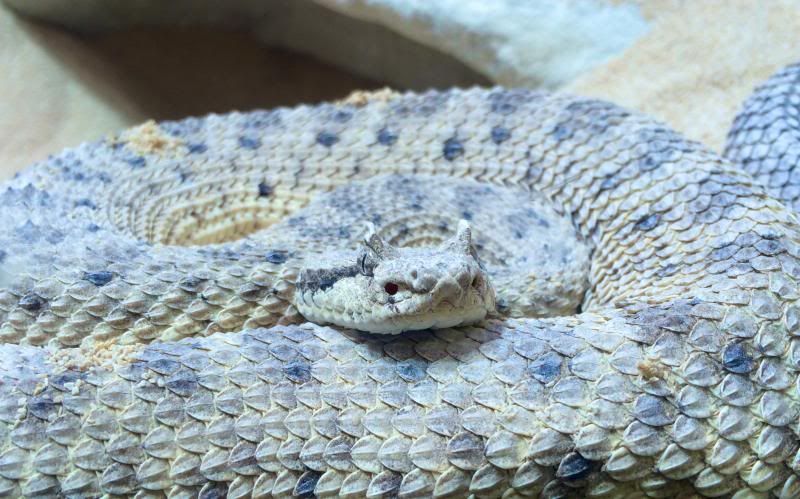 Zoo Zürich Sidewinder / Horned Rattlesnake



& back at Home at last with this cuddle nugget!
He clearly missed me :)