I completed the first day of the Paleo Challenge yesterday.
Breakfast:
2 eggs, sautéed mushrooms, 1/4 avocado, & chopped red onions
Lunch:
Pulled Pork Chili w/ avocado
Dinner:
Tuna salad (w/o mayo), strawberries
I also did my best to attempt to drink a gallon of water but only managed to drink 110 oz.
Sunday night I cooked up some slow cooked pulled pork chili to hopefully last for a few meals. I spent a total of $52.00 this week at The Fresh Market to last me the week.
This recipe is based on Paleomg's Crockpot Pulled Pork Chili


2.5 lb pork roast from The Fresh Market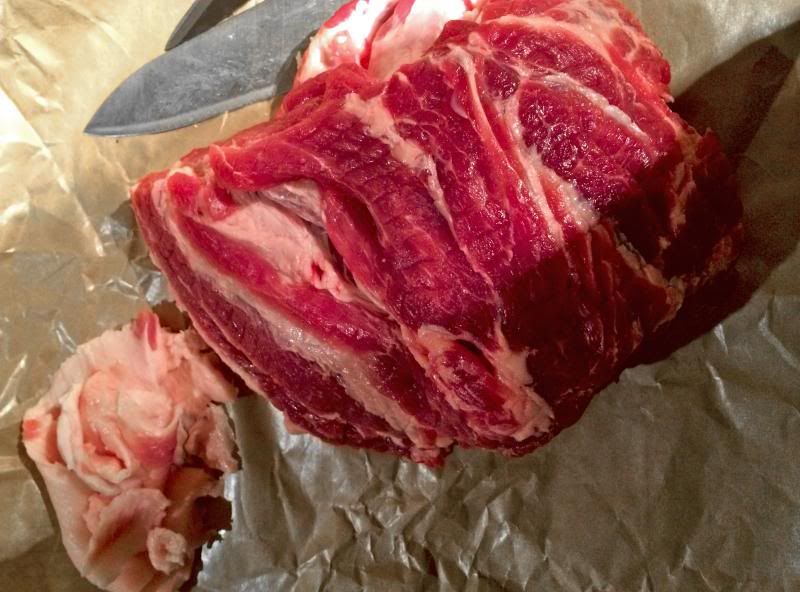 Trimmed a bit of the fat, kept a little on for taste!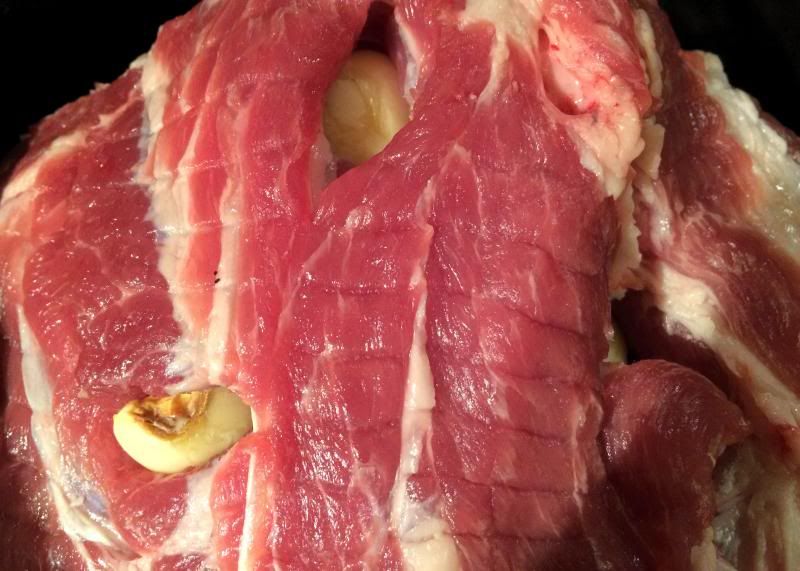 Cut 3 holes and stuffed whole garlic cloves in each hole.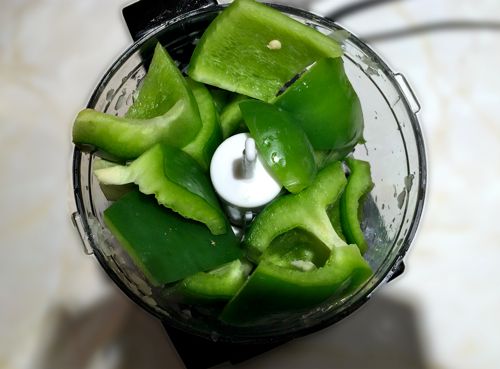 Green pepper, onions, & jalapeños in food processor
(Side note: green pepper turned mushy in processor, chopping by hand is better)


Mixed up all these spices among others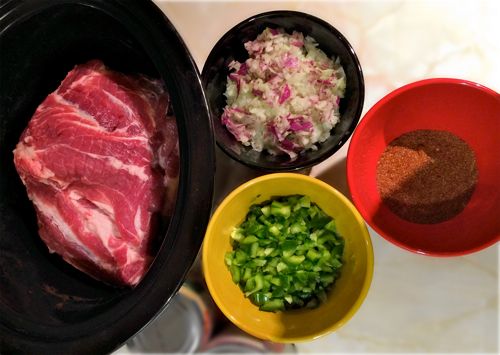 Prepped n' ready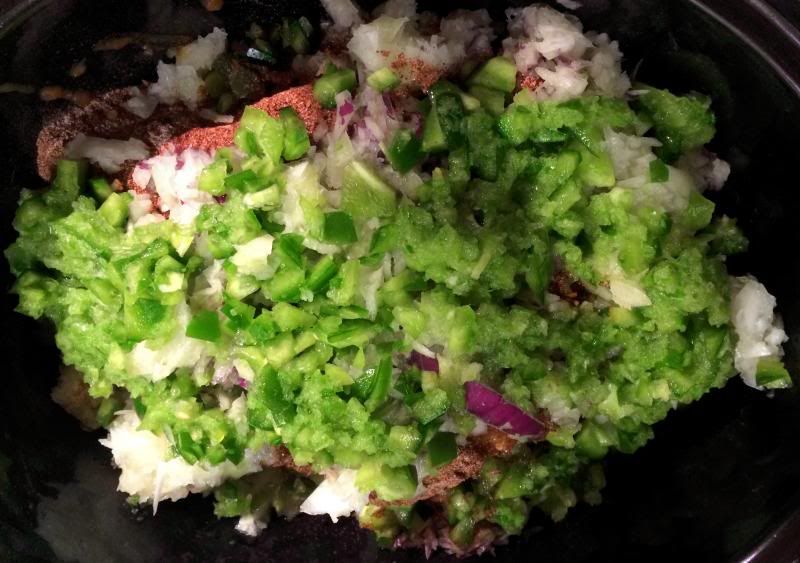 Throw spices then peppers, onions, & jalapeños over pork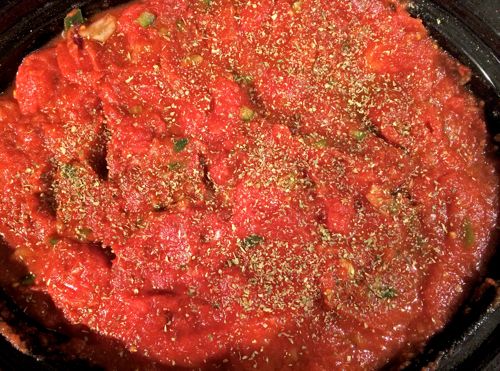 Added crushed tomatoes, tomato sauce & Cackalacky Spice
Added basil, covered up, & slow cooked on low for 10-12 hours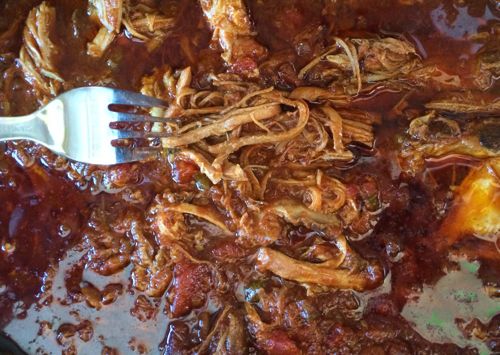 Use a fork to pull apart some of the hunks of pork that didn't fall apart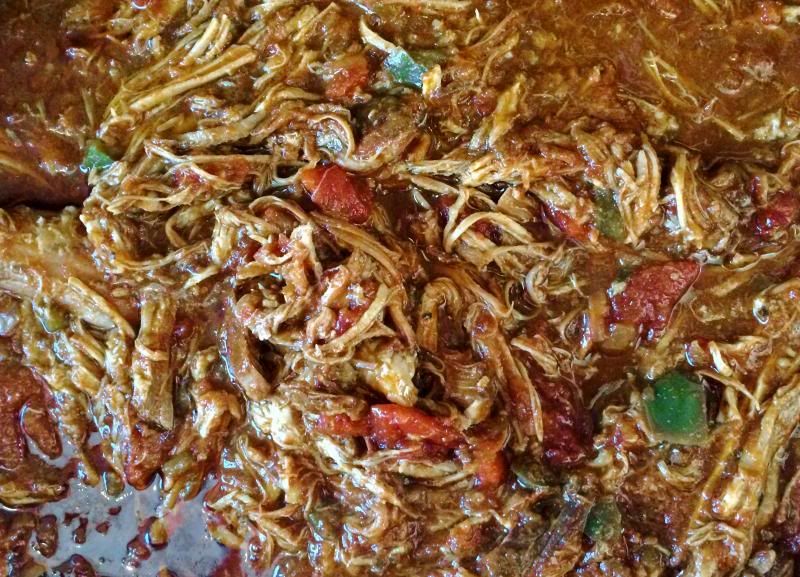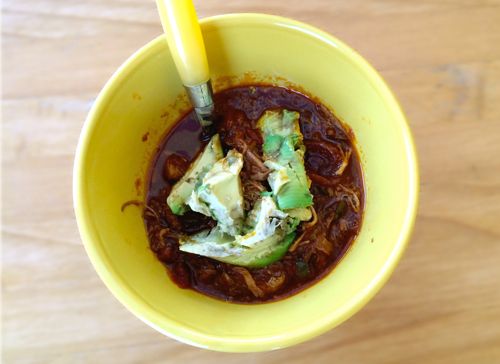 Garnished with sliced avocado


(Based on Paleomg's Recipe)
Ingredients
+ 2.5 pork roast (trimmed)
+ 3 garlic cloves, peeled
+ 3 tablespoons smoked paprika
+ 2 tablespoon garlic powder
+ 2 tablespoons chili powder
+ 1 tablespoon cumin
+ 2 teaspoons cayenne pepper
+ 1 tablespoon red pepper flakes
+ 1 tablespoon chipotle pepper flakes
+ a little basil
+ 1/2 tablespoon salt
+ 2 jalapeños, chopped
+ 1 1/2 red onions, diced
+ 1 green bell pepper, diced
+ 2 (12 oz.) can crushed tomatoes
+ 1 (6 oz.) can tomato sauce
+ 1/2 cup Cackalacky Spice Sauce
+ avocado (to garnish)
+ fresh cilantro (to garnish)
+ sour cream (to garnish / non paleo)
Instructions
1. Place the trimmed pork roast in crockpot.
2. With a knife, make 3 holes & press garlic cloves into the holes.
3. Sprinkle spice mixture onto pork & rub onto it.
4. Place diced onions, green peppers, jalapeños over the roast.
5. Pour crushed tomatoes, tomato sauce, & cackalacky (or any hot sauce) over the roast.
6. Cover & cook for 10-12 hours on low
7. Using two forks, pull apart pieces of meat still together (this should be very simple as the meat practically falls apart on its own).
8. Garnish with avocado, fresh cilantro, and sour cream (if you like).

Prep: 15 minutes | Cook time: 10-12 hrs | Total Time: 12 hours 15 minutes