Oops I've been so busy lately!
Instead of week in photos I'm going to try the 365 Project challenge
& see if I can take a photo a day :) Here we go...

001 / 365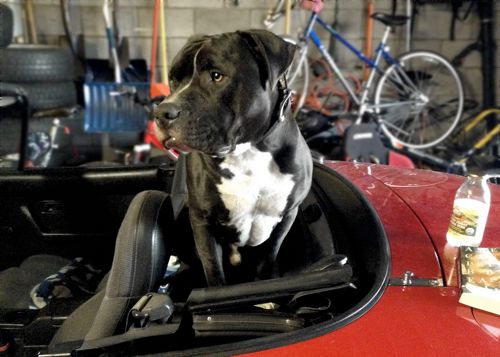 Jasper loves sitting in cars as long as they're stationary, weirdo...


002 / 365

Protein bar haul! My favorites right here. I can't get enough of these Cliff Chocolate Mint Bars


003 / 365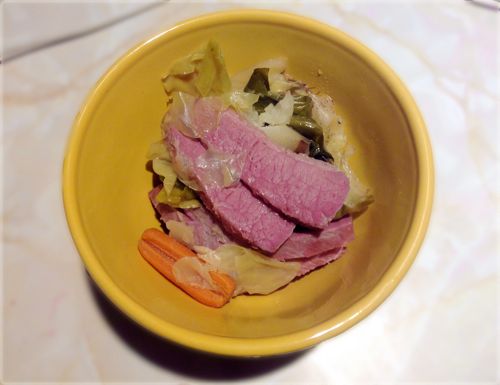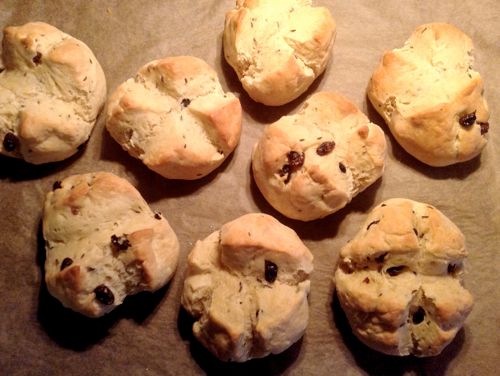 St. Patty's Day slow cooked corn beef cabbage & irish soda bread scones mMMmm


004 / 365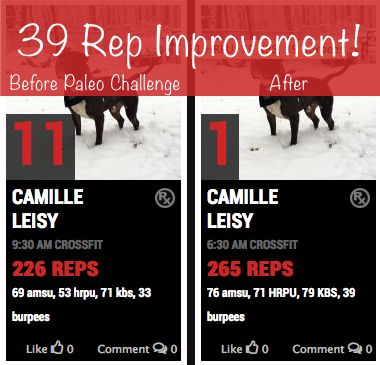 Paleo challenge completed! I made it & I lost a total of 2 lbs. Not that that was the goal, I dolphinately lost fat weight but gained in muscle weight! Saw an obvious improvement in my reps after retesting myself with the WOD.


005 / 365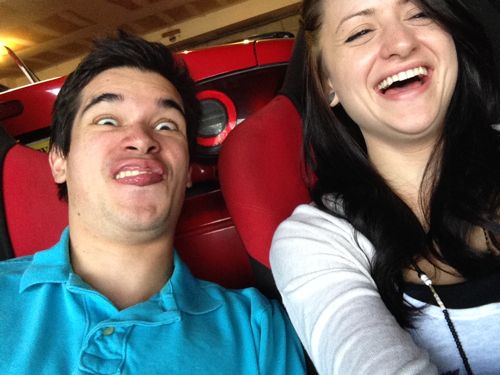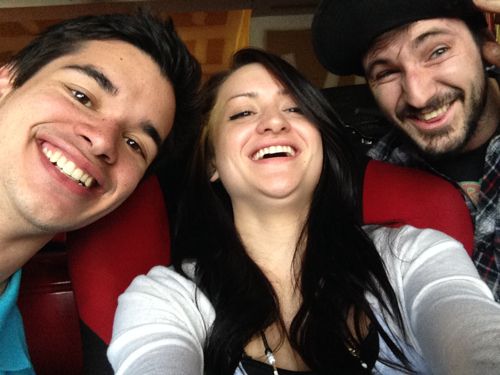 Brutha, Me, & Pattikakes


006 / 365

Fish tacos from Turf N' Surf


007 / 365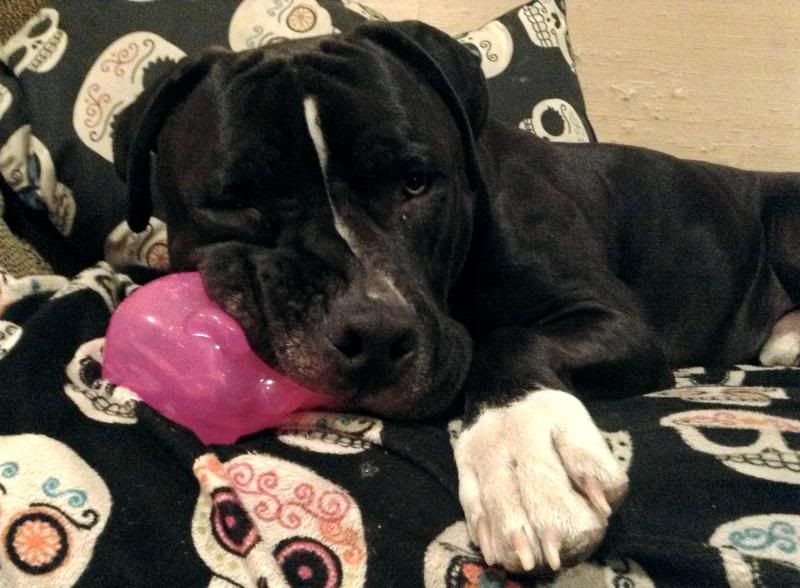 Little bear got 2 new Kong toys that he loves :) & we finally got him a toy bucket, now if only we can train him to put his toys away!


008 / 365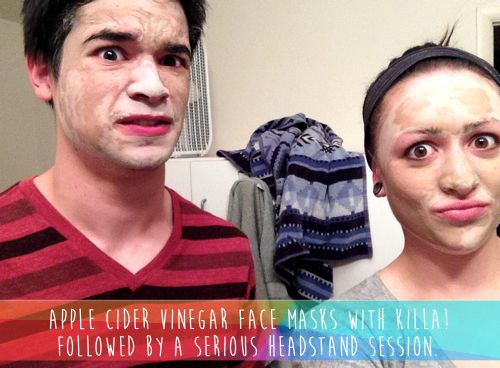 Kilian & I have been practicing our headstands! I've been trying to do it everyday to get better but also to reap the benefits of headstands! (Which you can read about here!) Our masks are Bragg's Apple Cider Vinegar & Aztec secret healing clay.


009 / 365

ain't no thang like 25 burgers


010 / 365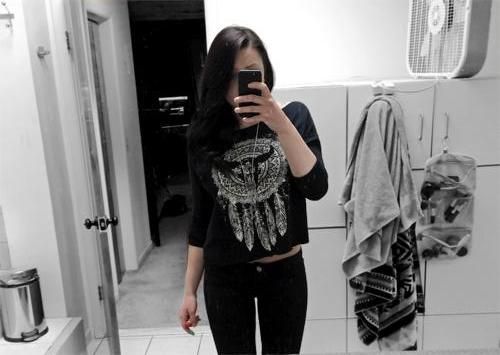 messing around with an app


011 / 365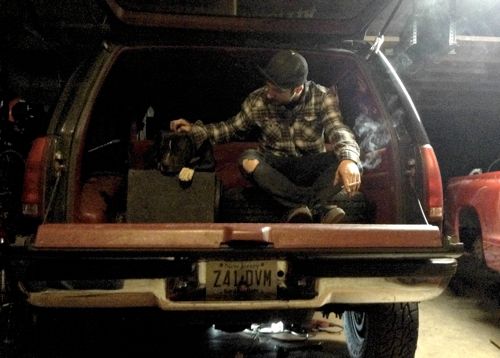 Patrick & Jasper just hangin'


012 / 365

I've been indulging like crazy since the challenge ended haha
I'm on that perfect burger hunt! Jalapeño Chipotle Burger


013 / 365

Sliced apples & almond butter & american psycho of course


014 / 365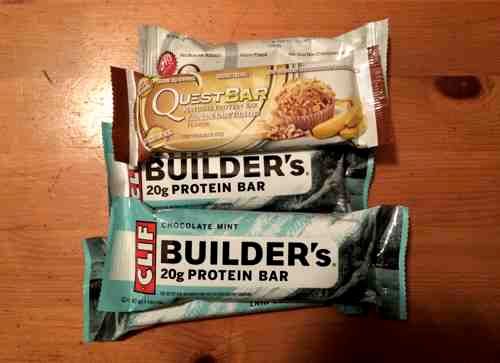 MOAR PROTEIN BARS!