So I just received my Plum Paper Designs Planner I ordered last month!
It arrived perfectly on time as they'd described & it was created exactly like I asked.
I honestly can't find anything negative to say about the company or my new planner!



Post-it Planning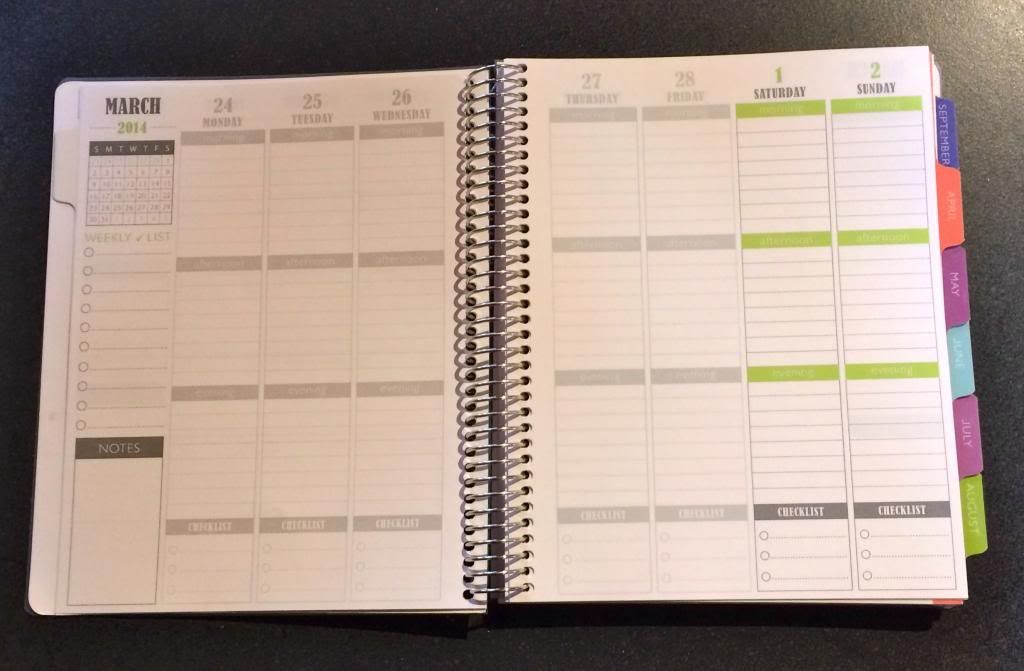 You have 3 day organization options,
I chose to have them divided into Morning, Afternoon, & Evening.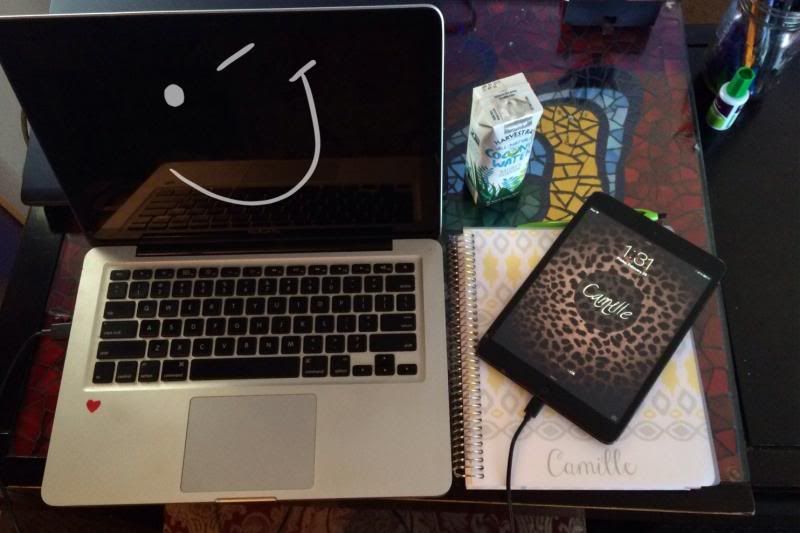 Got my name on errythang


I can't wait to get myself a real camera so I can get some better quality photos!