So it's been about a week in a half but that's how uneventful my life's been recently... Just a lot of work, working on myself, thinking, and trying out recipes. It's been difficult to find time to spark up an adventure but I have a feeling this spring will be bringing a lot of great experiences :)



I've been messing around a lot with Rhonna Designs app & made myself this background for my iPad. Not sure why I've been so into having my name on things lately, it just makes me smile!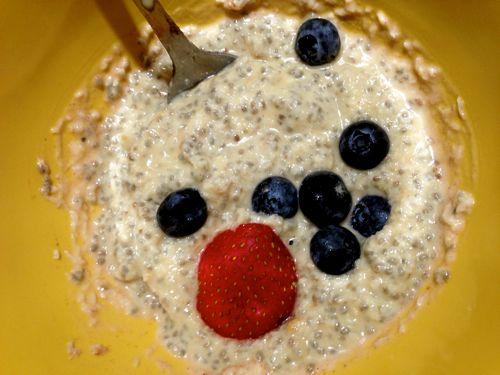 Quick breakfast I whipped up after I got sick of eating eggs everyday. It was almond milk, raisins, unsweetened coconut flakes, chia seeds, blueberries, and strawberries.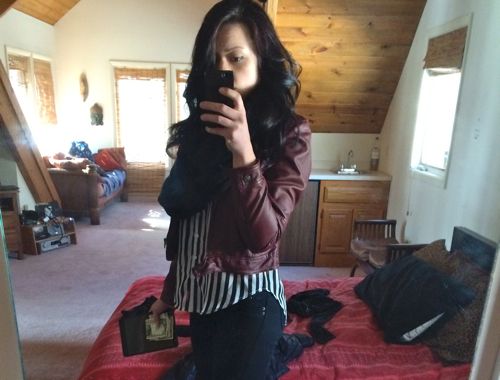 Channeled my inner beetlejuice this day. Not much but I got the red jacket besides the obvious striped button down.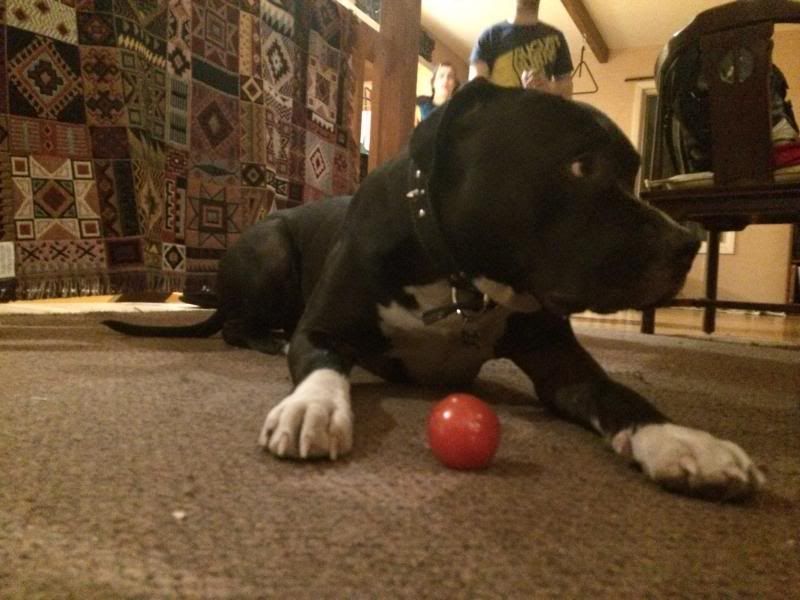 Jasper got a hold of a tomato and we let him play with it for 15 minutes since he played with it like it was a ball, not biting it but moving it with his paws and bopping his nose on it. It was the most adorable thing I've ever seen that involved a tomato...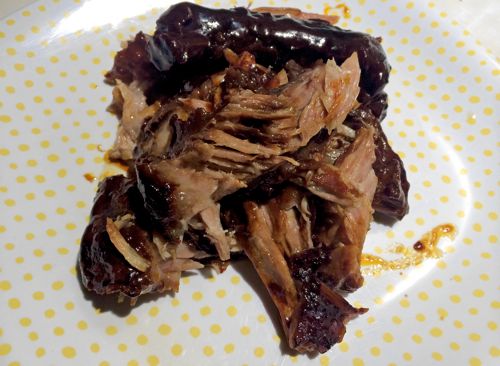 Slowcooked pork ribs MmmmMMmmmm



Received this billabong jacket, I'm not sure about it. I like it but it feels a little overwhelming with the flappy-ness.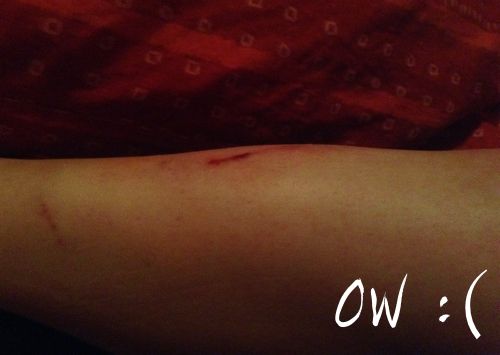 Another delightful weak of bruises, scratches, and cuts thanks to crossfit! Got this nasty welt on my shin from falling during a box jump due to my stupid tight hip flexors...