034/
365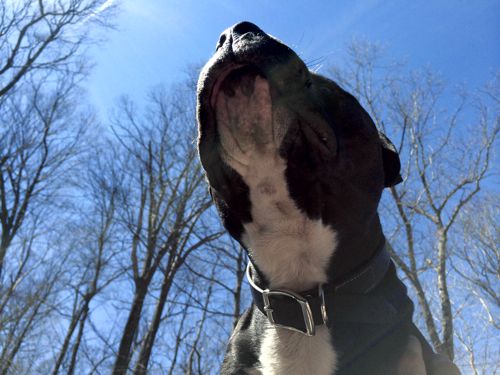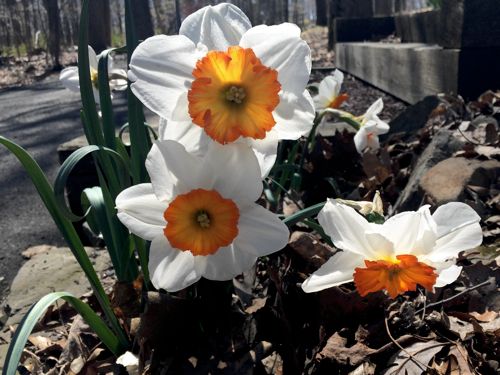 A gorgeous day off with a lazy jasper & daffodils that sprouted out of nowhere.

035/
365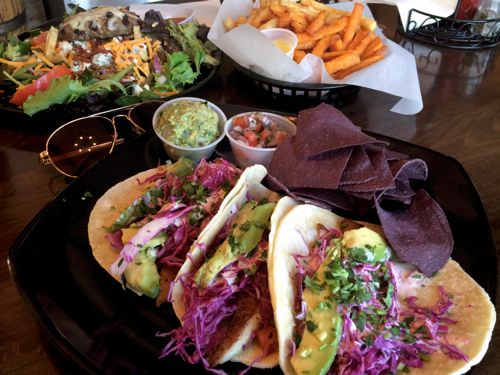 Feasting hard on Turf N' Surf with Leandra prior to a bit of drinking.
Grilled fish tacos, chipotle burger over southwestern salad & fries.

036/
365

Chompin' down on my easter bunny after a ridiculous easter meal at Jarrett's grandmother's house.
Starting with the ears of course!

037/
365

Wakin' up with Mr. Grumps

038/
365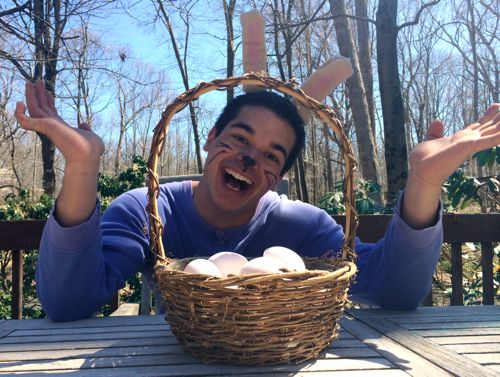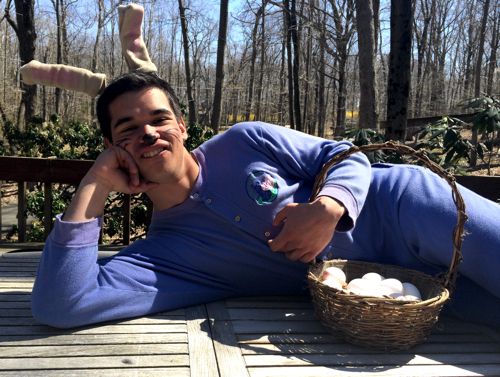 Kilian's belated Easter shoot.
This is him wrapped up in two pictures, what a loony bird.

039/
365

Coming home to this. They must be long lost brothers!

040/
365

Kilian's 21st birthday at last!
A good night of playing darts, rounds of irish car bombs, and a very happy birthday!

041/
365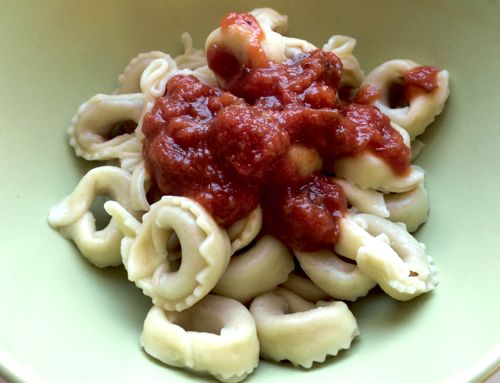 Picked up some homemade pasta at a local place. Prosciutto tortellini!

042/
365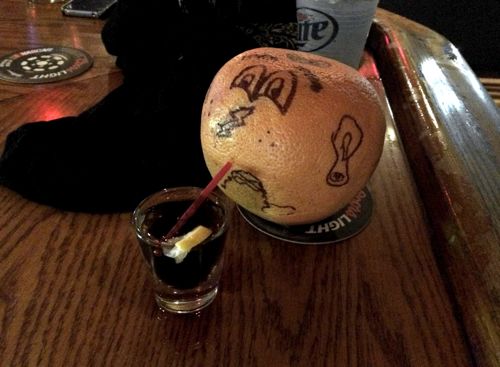 Wilkinson the grapefruit made an appearance this night, bartender even bought him a drink.
What a strange night.



043/365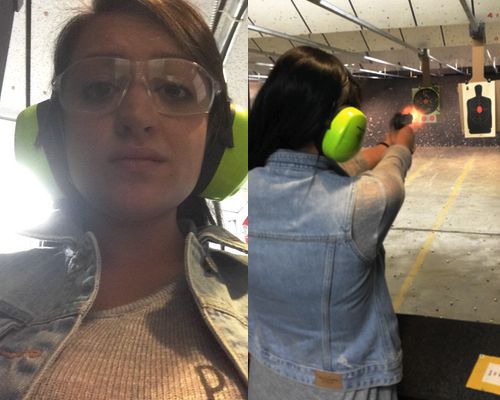 Went shooting for my 1st time with my brother at Heritage Guild in Easton, PA!
Had a ridiculously good time shooting a Sig-Sauer P226 / 9mm,
Springfield Armory M1911 Range Officer / .45cal, G36C / 5.56mm,
& Ruger Mk. III / .22 cal

The video is me shooting fully automatic with the G36C which was way too much fun for me. Almost scares me a little bit considering I've never been a gun advocate!

044/
365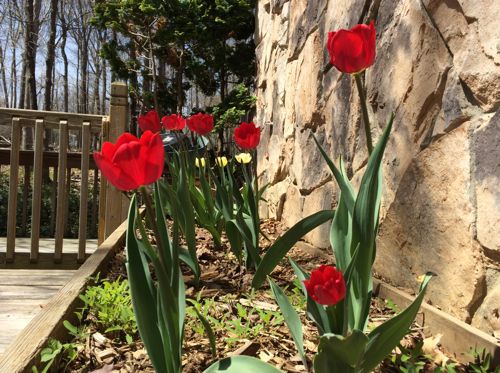 The tulips have fully bloomed :)