I've been completely neglecting my blog for nearly two months.
My laptop's mousepad has been glitchy having a mind of it's own at random.
Between swiping between screens, zooming in & out, or just clicking at random by itself,
it's been so aggravating I haven't had the patience to deal with it!


Here are just some highlights of the past weeks...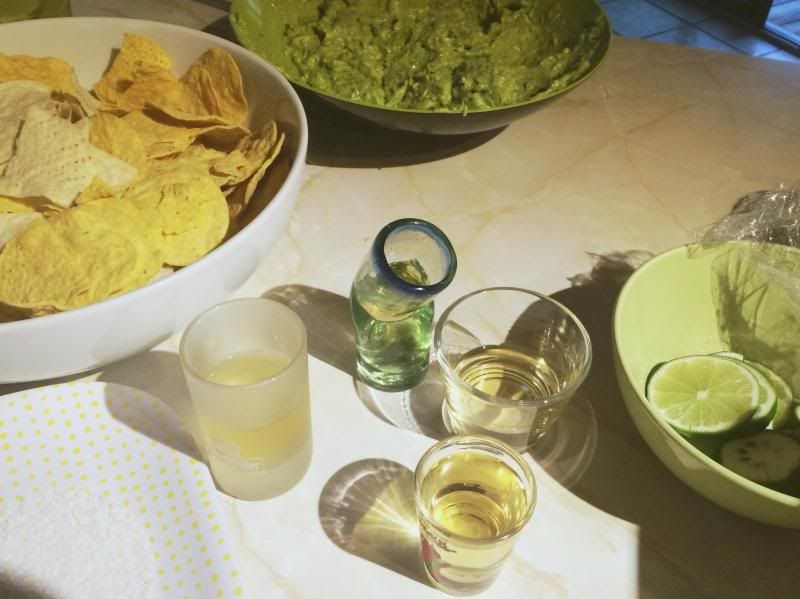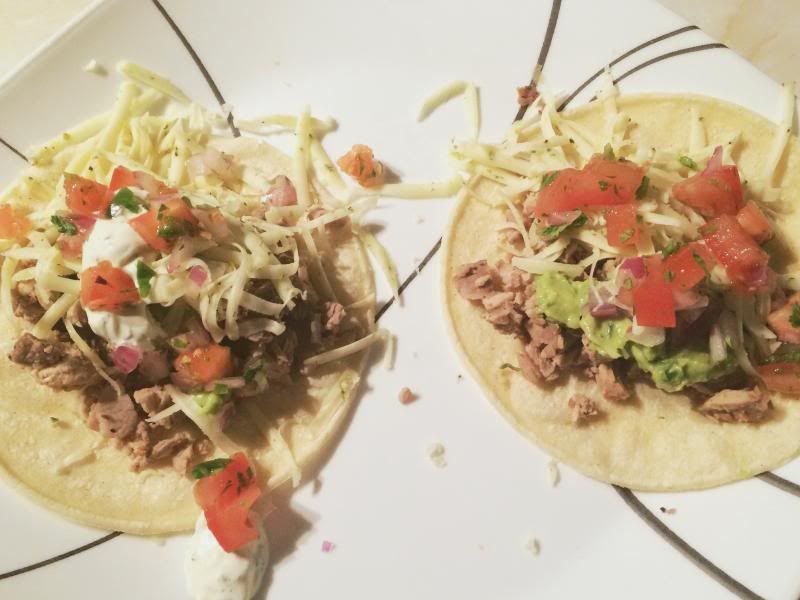 My favorite holiday! Cinco de Mayoooo. Cilantro & tequila on everything!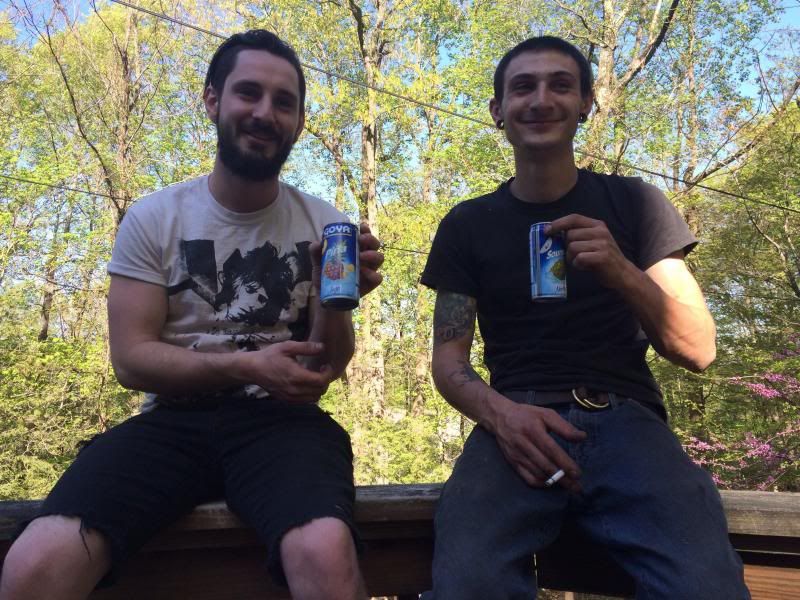 Our roommate Pat moved out so we had one last hoorah! Bittersweet. Mainly sweet! Talk about a clean house now...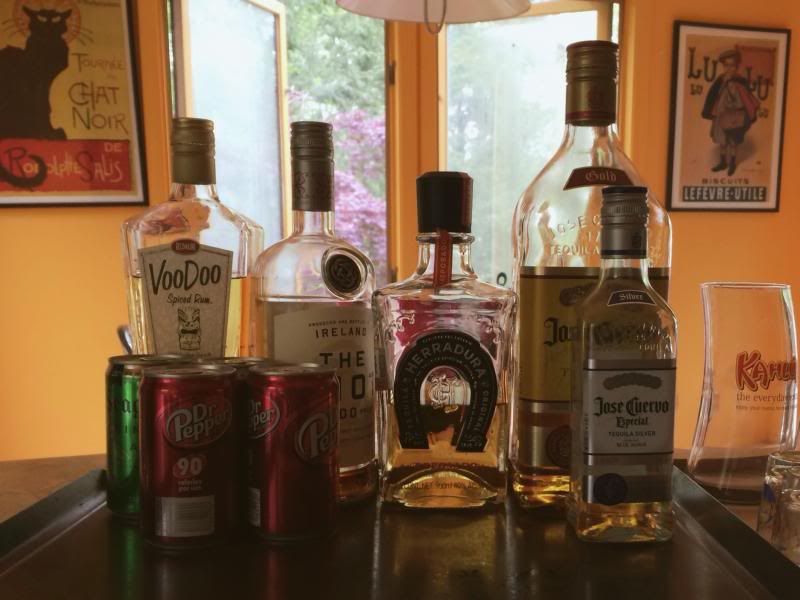 My birthday! A costa rican lunch with my best friend & champagne, came home to a cleaned house (thanks jarrett!) & this set up on the counter. Enjoyed the night with my close friends!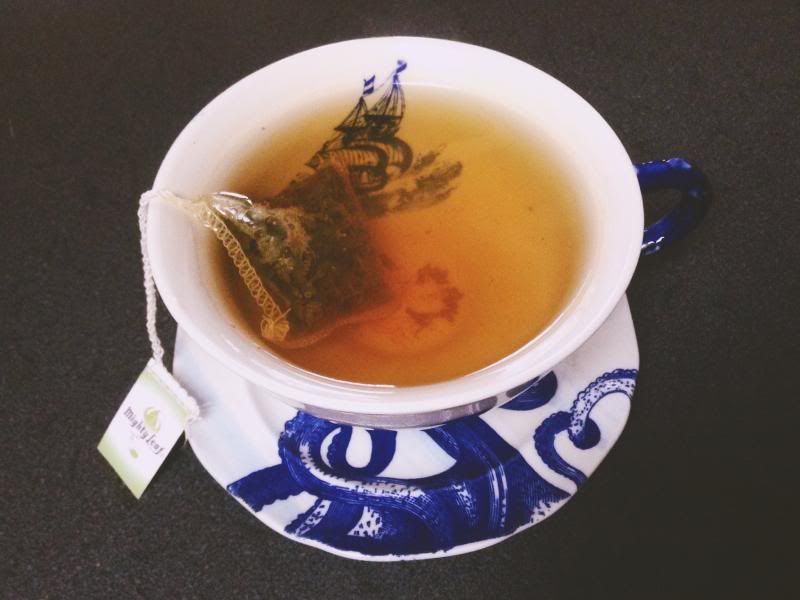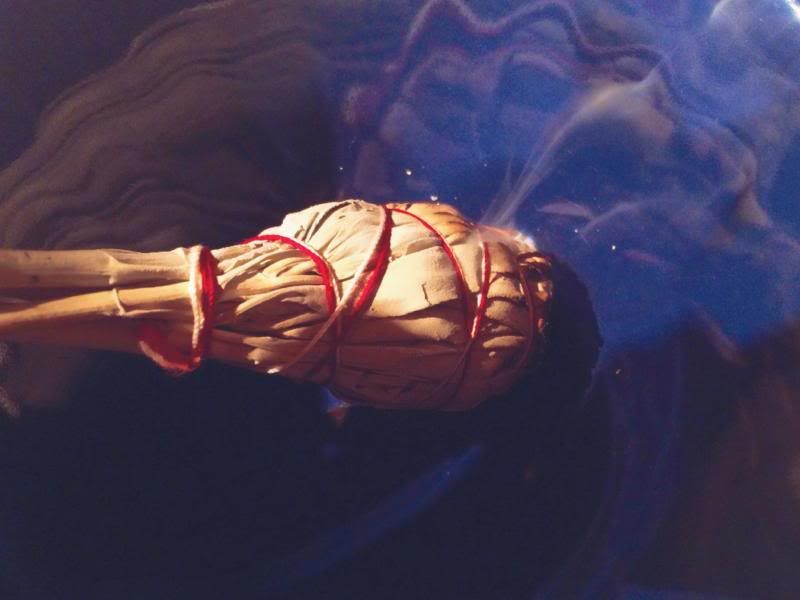 Health & Wellness Fair with Brenna! I bought some sage & saged the entire house upon Pat's departure.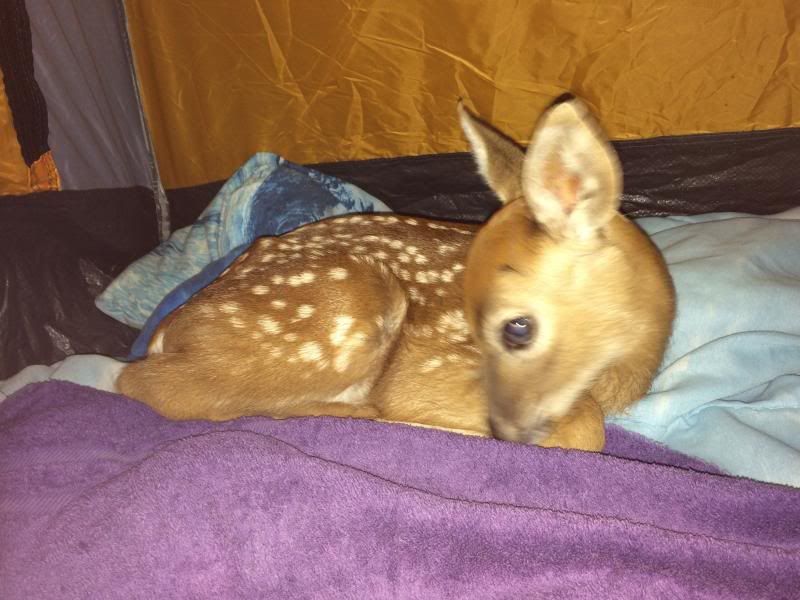 Bethany's mom found a deserted baby deer so they kept her overnight in a tent. I got to go over to feed & play with her! They brought her to a deer reservation the following day.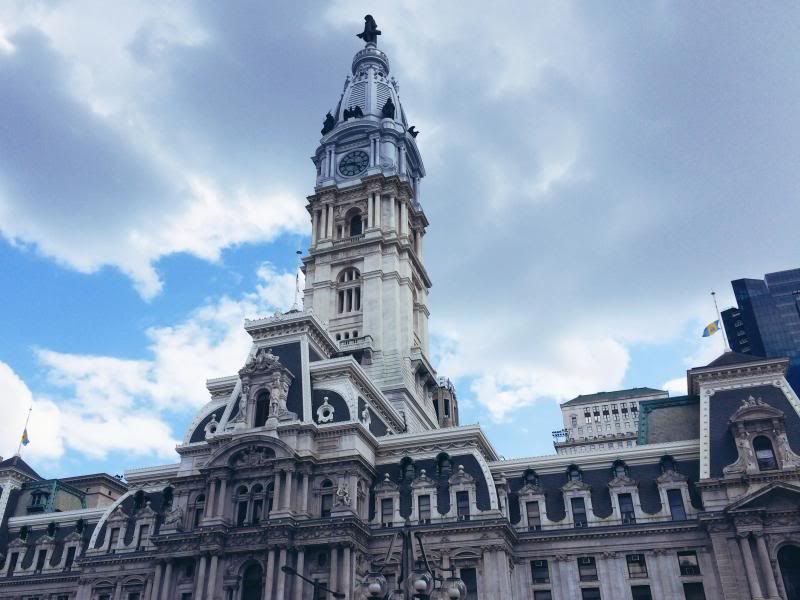 Visited my sister in Philly with my brother! We had some drinks & really good food at Tria! We attempted to take a "cute sibling selfie"...



Jarrett found these butterflies for me for $2 at a garage sale! Can't wait to have a place to display these!



I made some pulled pork deliciousness on a pretzel bun! & flat bread buffalo chicken pizza!



And a lot of sangria poolside with my best friend on my days off!



Yesterday my brother & I completed our first mud race The Spartan.
I'll be posting those pictures soon!