I saw this on my
sister's blog
& I liked the idea so thanks Marine!
Watching
The Killing
- I recently got into this after Netflix advertised it's final season being released. It encompasses all that I love in a tv series including, murder, mystery, detectives, a good setting (Seattle!), and good character depth. I've been breezing through Netflix in search of a new series to watch and this one won my attention. It's definitely worth checking out if you haven't already.
Besides that Jarrett and I have been spontaneously watching more movies recently which we normally don't do. We caught up on all the bad horror/thriller movies such as...
Sharknado
- A+ for absolutely terrible acting, plot line, & script
Grabbers
- Bad movie but a funny plot about a monster attacking in Ireland that sucks the blood out of all of its victims unless... they're drunk.
The Bay
- A "found footage" movie that I actually enjoyed about something in the waters of Chesapeake Bay, Maryland that is infecting & killing all of it's residents and tourists. I have never enjoyed watching "found footage" type of movies but this one held my interest in the way the plot line grew & that it was relatively realistic in the way people would handle that situation in real life.
Listening
After seeing Jersey Boys in theaters I've been listening to a lot of
Frankie Valli & the Four Seasons
pandora station in my car. Besides that I fell back into
Cage the elephant, Rise against, & The Black Keys
. I also recently saw
Amanda Palmer
perform at the Spiegeltent near the hudson river in NY with Patti. Lately I've been searching for some new music so I'm constantly scanning through Songza's mood's or activities options where I stumble upon a few good songs here and there.
Reading
Statistics Book
- let's just leave it at that eh?
And I've also been reading and catching up on a lot of news articles via
CNN
for worldly news, &
NPR
for everything else.
Blogger Watch
Stella wants to die
- simple but chic outfits
Little Black Boots
- rocks a seriously cute boho vibe.
Offline
Running
- My parents are back in town visiting so I've been running with my dad in the mornings, it's so much easier when you have a buddy to run with! I am hoping to keep it up even after he flies back home.
Yoga, Stretching, Dancing, etc.
- If you want to call it dancing, flailing my limbs, leaping, & twirling to Sia's Chandelier like a 5 year old. No shame, I certainly break a sweat after 10 minutes of it.
Photography
- And of course I've been hearing a lot of the shutter button on my camera when I'm baking or hiking, I'm still trying to master the configures.
Drinking :P
Whiskey sours!
- Weather I'm at Verve where Mack makes a mean whiskey sour, or at home, I tried making my own sour mix & it was so easy & so delicious!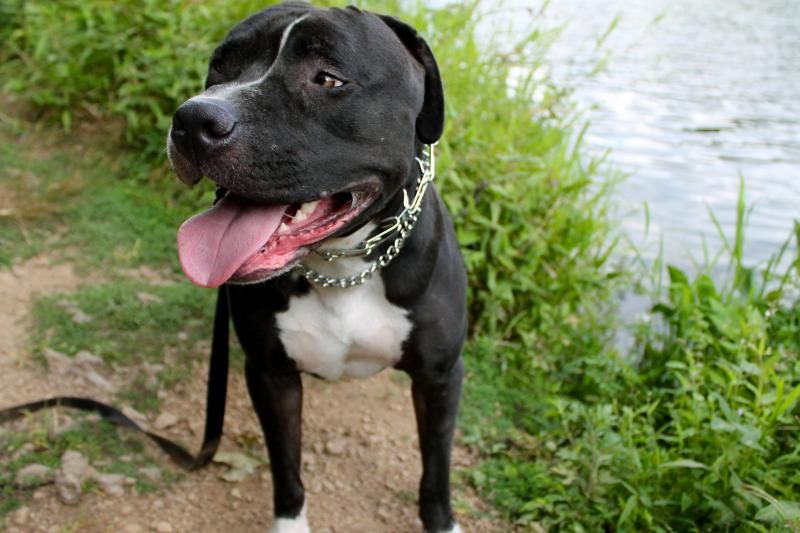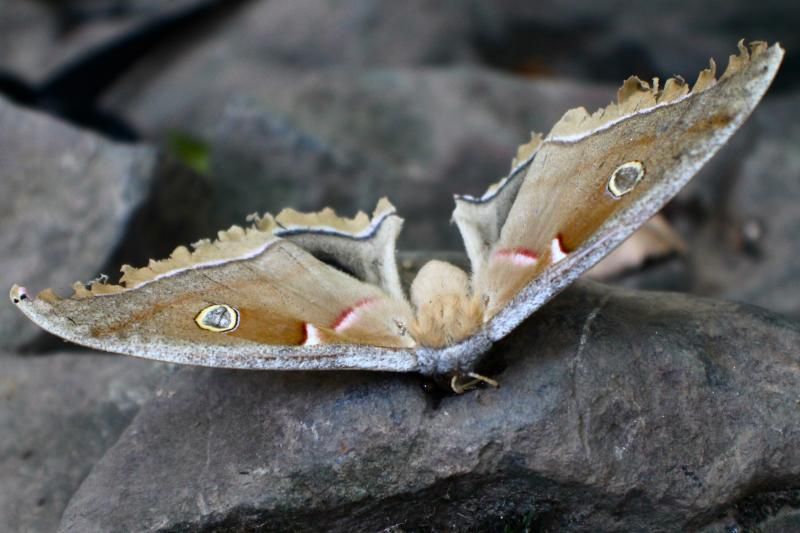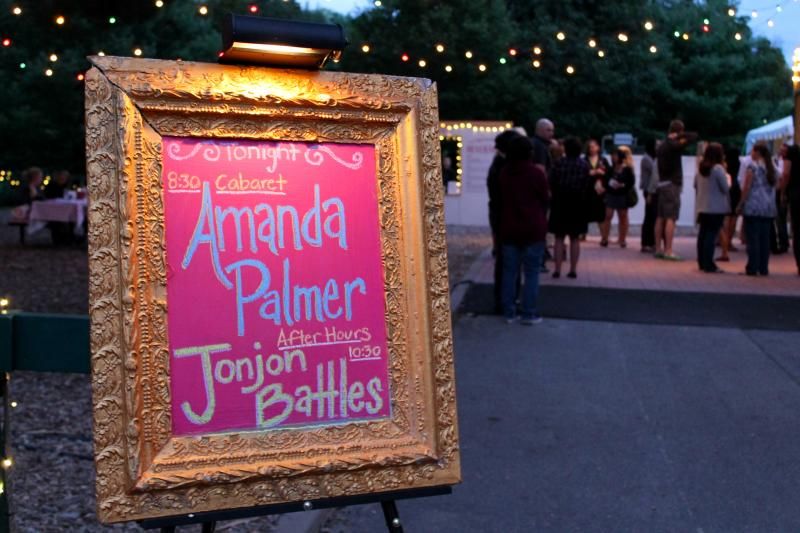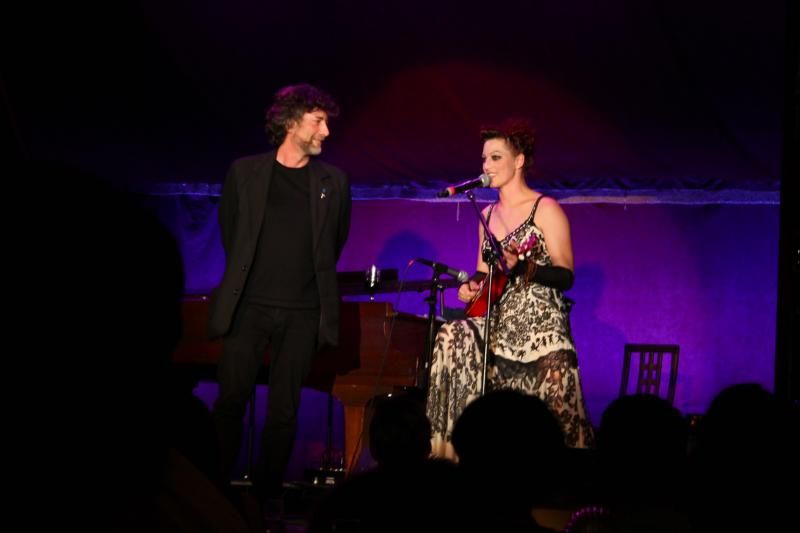 Amanda Palmer with her husband Neil Gaiman