As a late birthday gift my overly generous mom & dad bought me a Canon Rebel T3!
I have had my eye on this series of cameras for a few years now & I can't tell you how exciting it is to finally own my first DSLR. Since I've received it, I've been youtubing tutorials and playing around with the settings everyday. I'm trying to shoot manually every time, so I can better understand how it works, rather than automatic.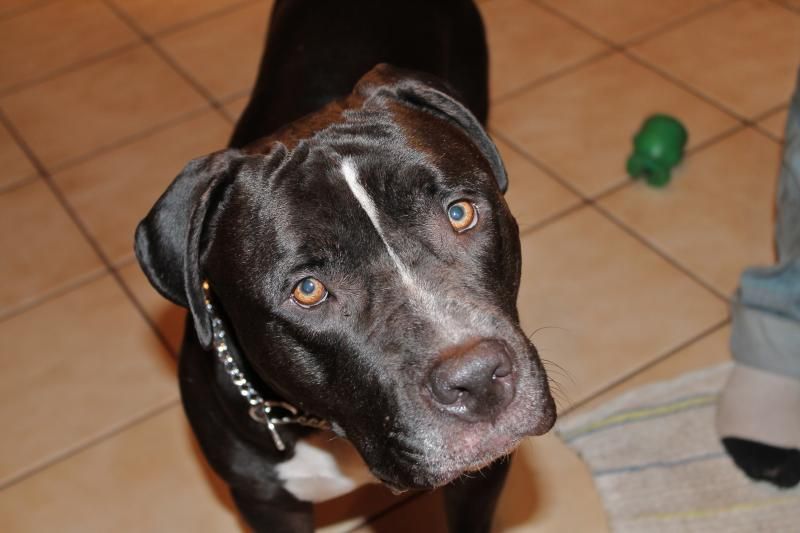 Mandatory jasper photoshoot after receiving my camera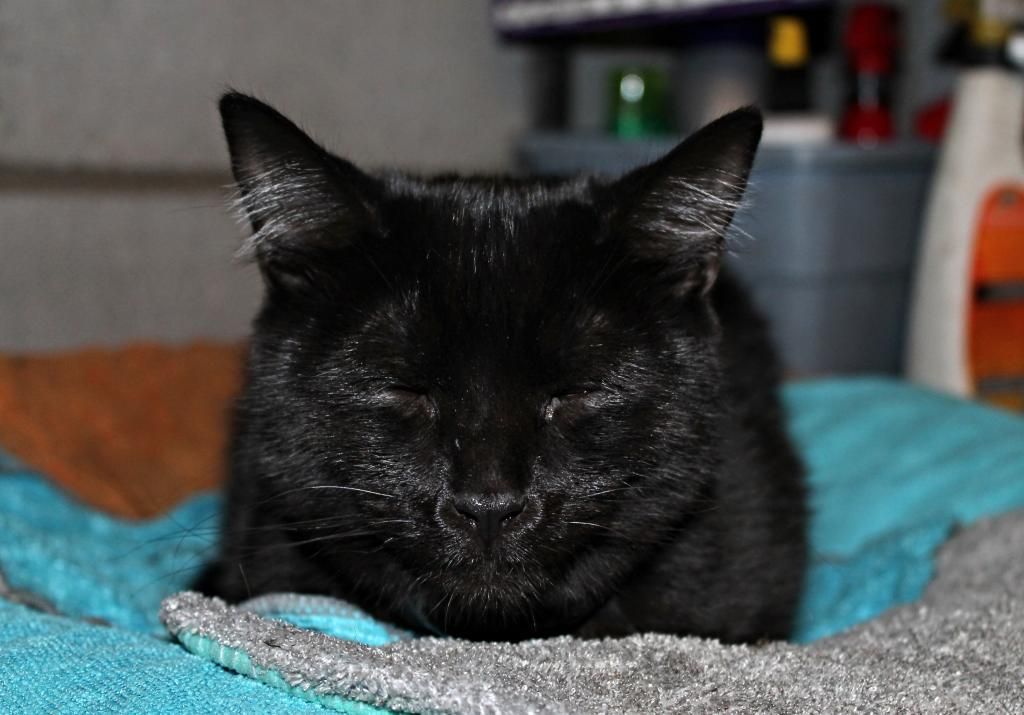 We briefly acquired a cat named Shadow when one of my brother's friends lost him after bringing him to our house. He had found him wandering behind an A&P the day before, and was leaving for colorado the next day. We found him a happy family to be with after several nights he spent in our garage, despite jasper's whining and barking.



Jasper being all cute before I leave for work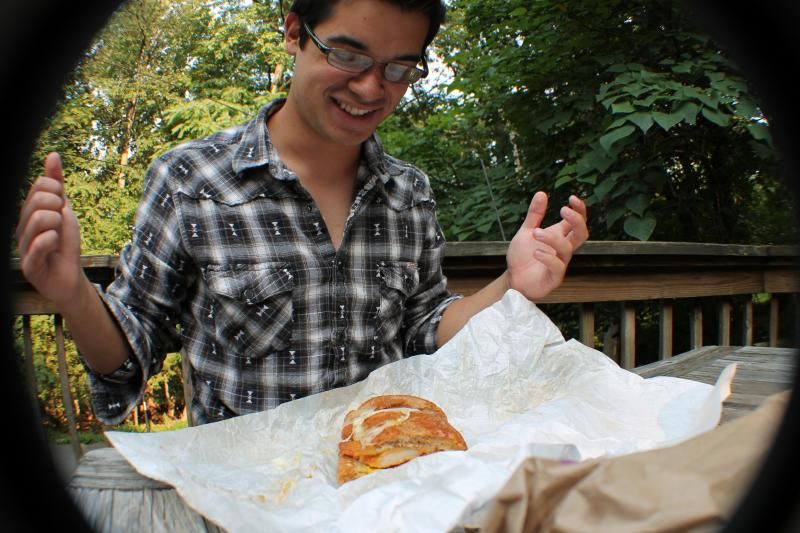 Messing around with a very cheap wide angle lens I bought on Amazon.



Hugo the grouch hanging with me in the grass outside of work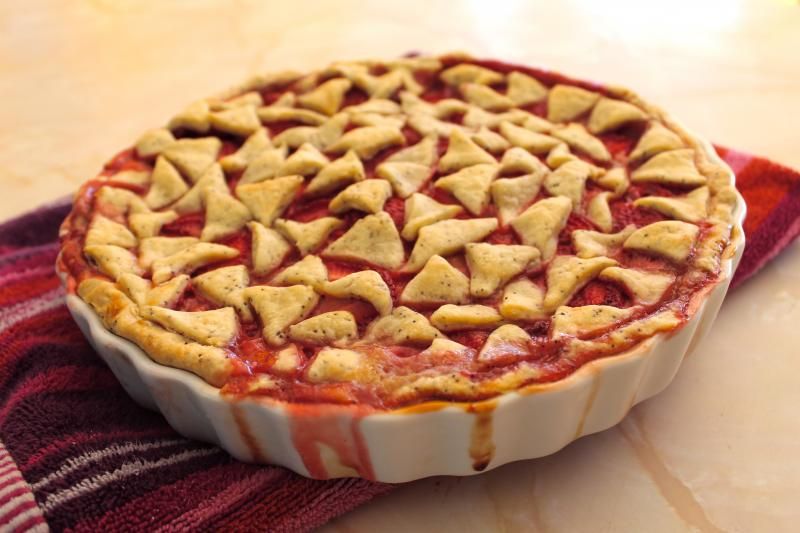 I baked a strawberry poppyseed pie from a recipe I found on A Beautiful Mess!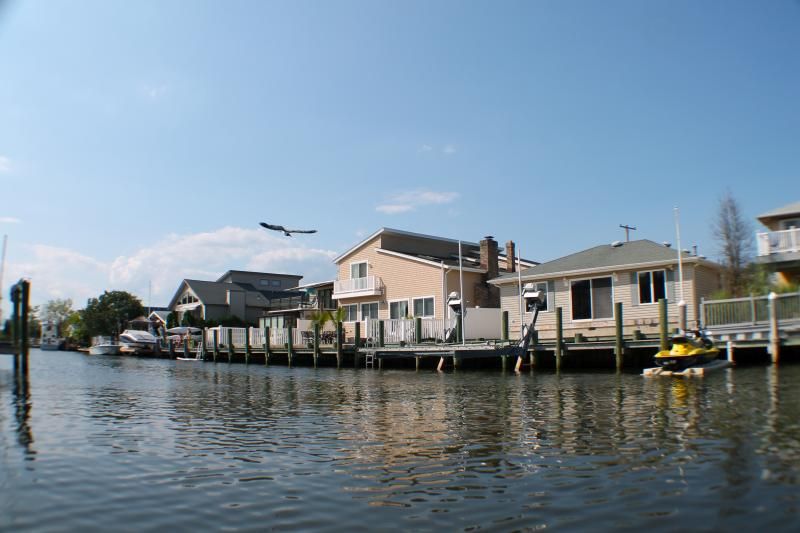 Jarrett & I spent our sunday at Tom's River in his grandmother's beach house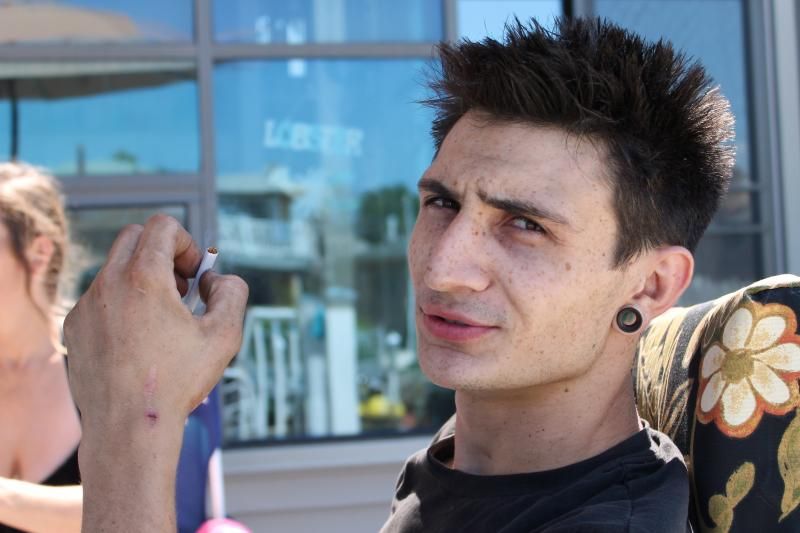 Typical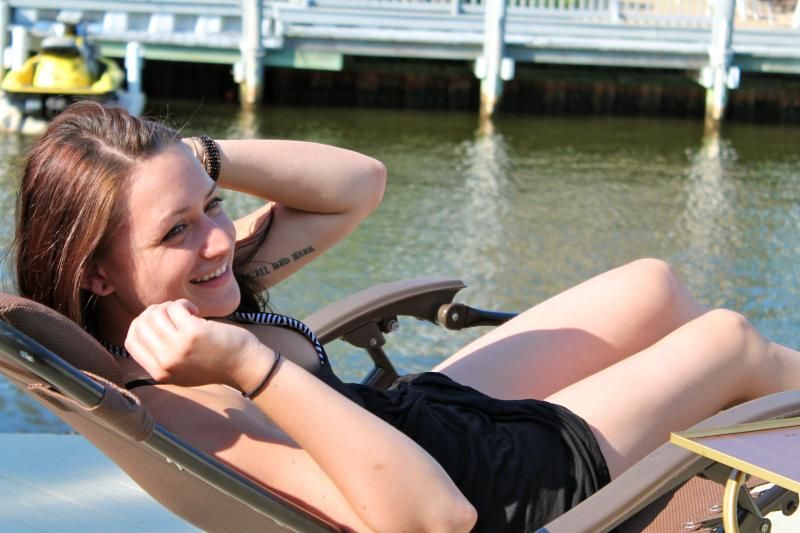 Pale ol' me. This picture makes me happy I just got my hair done & fixed today! Pictures soon.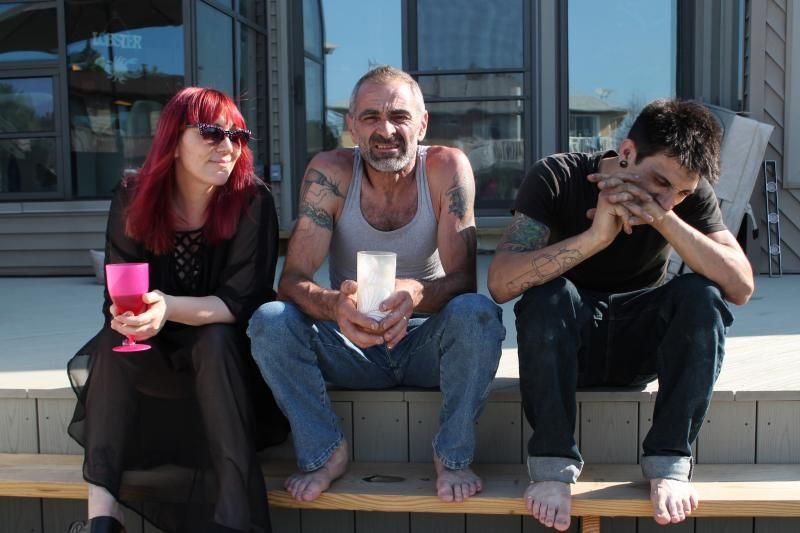 The Drake's at their finest :)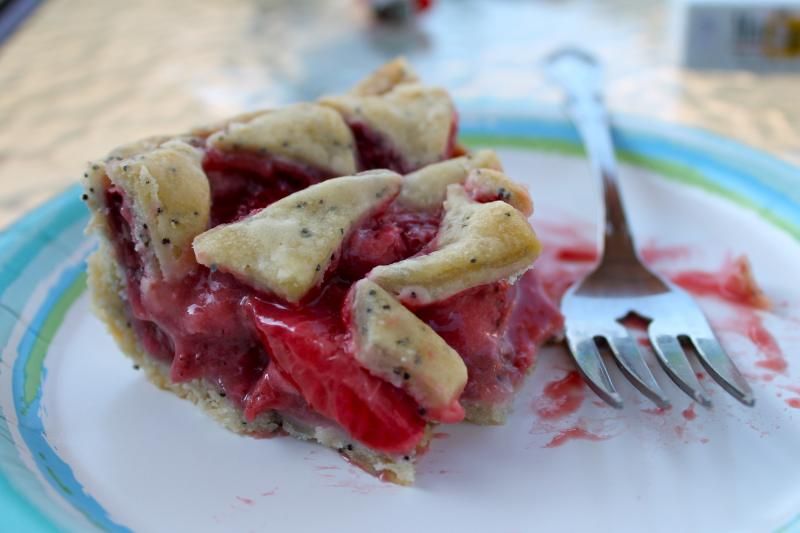 And my pie was a success! Seriously good!